Find your new home.
Just give us some information and we will show you your next home.
About this demo
Interesting facts about this demo.
Are you interested in how we built this demo? Then we have put together some information for you here that will interest you.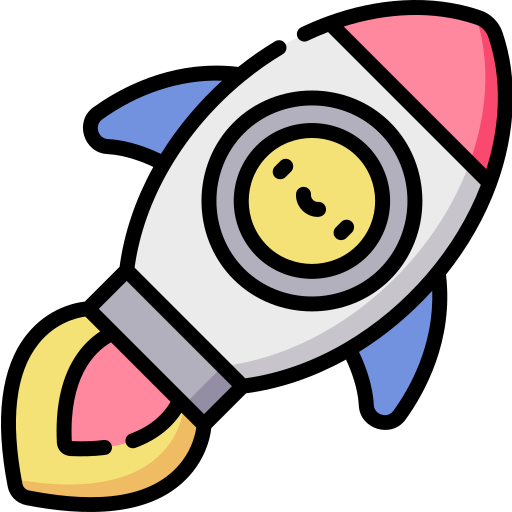 Huge amout of posts? No problem.
This demo accesses over 10,000 WordPress posts simultaneously. The posts are filtered at runtime to show the number of available posts in the filter.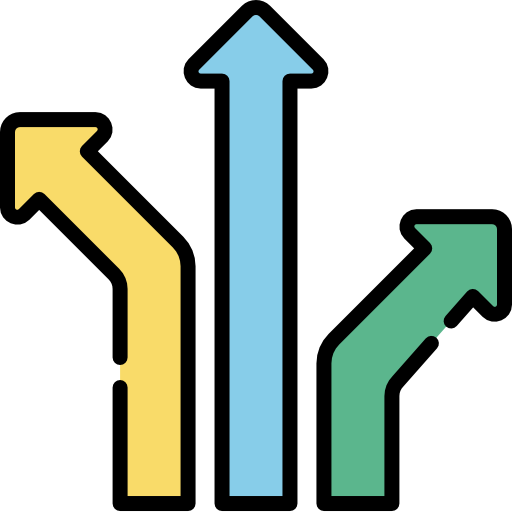 Conditions.
Your selection in the first filter determines which filter you will see in the second. Either rent or buy. You can also set this for your guides by using conditions.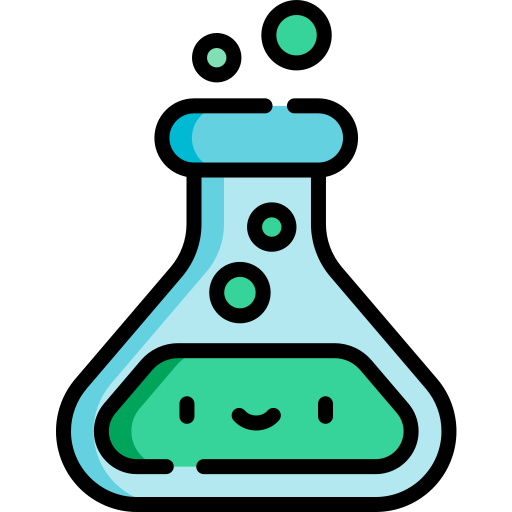 Multifaceted.
The filters of this demo are based on a total of 8 facets (data blocks).